Using your own link may cause the funnel to not function properly.
To prevent issues it is recommended to always use the "No Thanks" link that is provided in the funnel.
You can find the "No Thanks" link under the Buy Button link next to each product you add.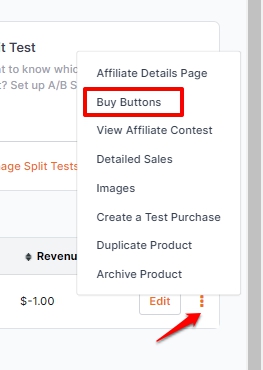 All upsells and downsell should have a "No Thanks" link to help move customers through the funnel.